I wouldn't be where I am today without YOU. Thank you!!!
Whenever I get discouraged- I have to remember how fast and far this journey has led me- and it's because of my amazing customers.
So- I have a special gift for everyone– whether you are customer or just in passing- to say THANK YOU.
I created these printable calendars for FREE! Download as many colors as you'd like- and share away! I formatted your downloads in sizes 8.5×11, (so you can print from home on regular paper), or 11×14 to create a bigger version if desired! (I have an 11×14 hanging on my fridge!)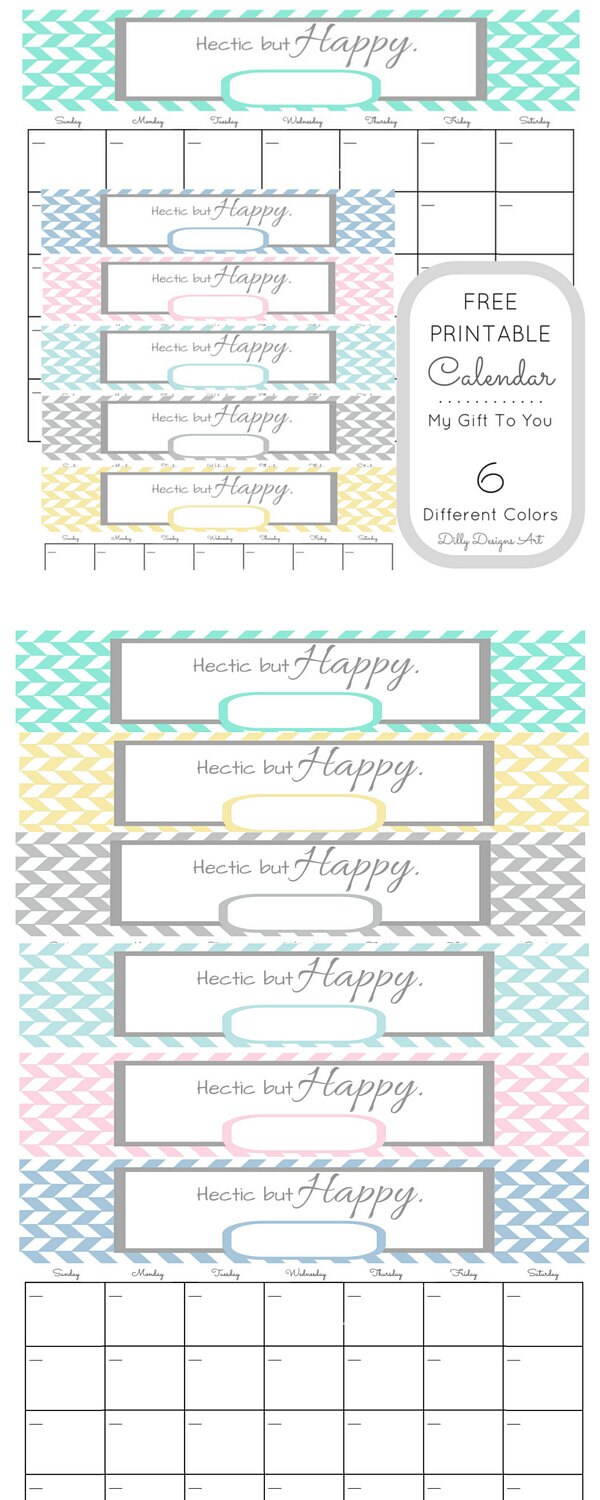 I love to see how you have decorated your homes with Dilly Designs Art items, so share and use #dillydesignsart!
Love, Kamie Click here for your free calendar printables!